About Us
We Are Professionals With the Process, Relationships, and Experience You Can Trust
.
Whether you are interested in buying or selling your automotive dealership, Ozog Consulting Group is a leading consulting firm that understands the complexities and uniqueness of every transaction.
We start with a comprehensive valuation that provides the initial roadmap toward a professional closing that maximizes proceeds for our clients.
With over 100 years of combined experience, our clients benefit from our industry expertise and vast network of qualified buyers and sellers. We are established experts in the industry and require stringent criteria to move any buyer or seller forward, protecting your goals.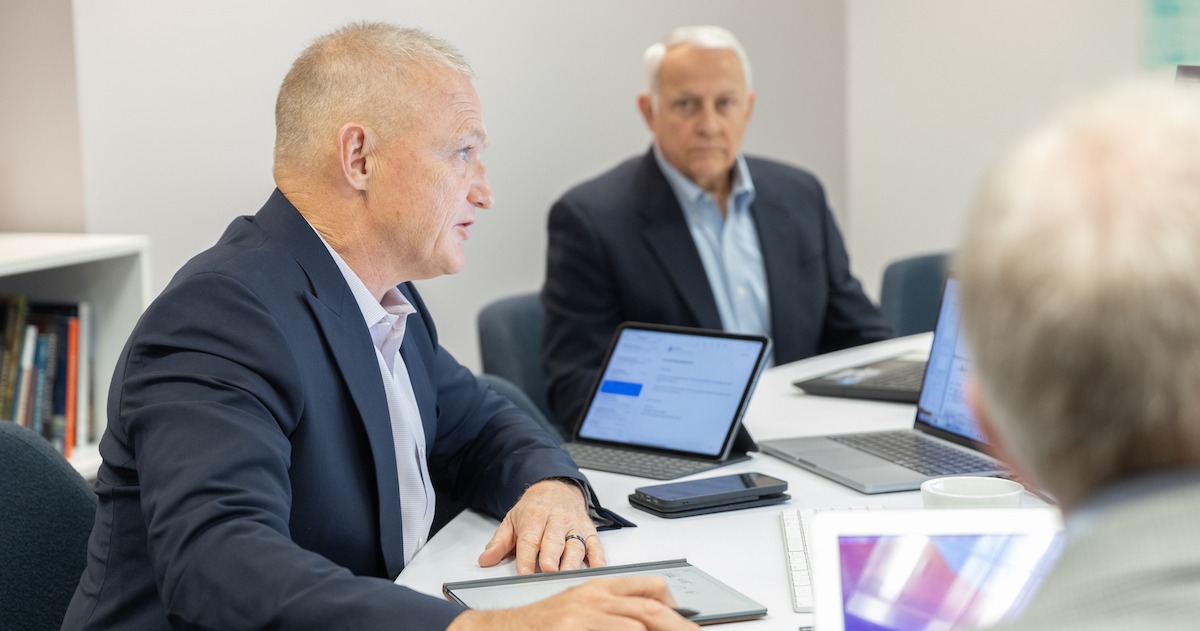 Our Reviews
Feedback From Our Clients
.
"The many transactions we have done with Ozog Consulting Group have been smooth and professional. We look forward to future transactions."
"Joe was deft & discreet in his ability to quietly leverage buyer interest in a way that I could never have done without his unique approach."
"Joe came highly recommended by a dealer who used Ozog Consulting to sell his stores to Lithia. Joe exceeded those very high expectations when he sold our store. I would recommend the firm to anyone who is considering selling their stores. He will not only evaluate your situation but he will be with you through the entire process."
"They play the long game. Which means he's not just interested in signing a dealership today. He'd like to be able to do business with you forever. And that means you have to have a trusting relationship. And that's the kind of relationship I have with Brian."
"I receive many calls monthly from other brokers about businesses for sale, but I just prefer to use Joe."
"They're just very good, credible people."
Comprehensive Care
How We Meet Client Needs
.
Ozog Consulting Group has a deep network of both buyers and sellers with an exceptional commitment to the clients we serve. Unlike some other firms, there is never an instance where our representation is questioned.
Our clients benefit from the trust and relationships we've built over our 25+ years in the industry and more than $5 billion in deals. We go to work using these connections to identify the right buyer for a store or the right dealership for a portfolio.
FOR SELLERS
Precise valuations and qualified buyers ensure better results for our sellers.
FOR BUYERS
Accurate valuations coupled with qualified sellers move you closer to closing.
Our Clients
The Companies We've Served
.
At Ozog Consulting Group, we take pride in our ability to meet the ongoing needs of our clients. We have built a solid reputation for outstanding service. Below are some of the companies we've recently supported.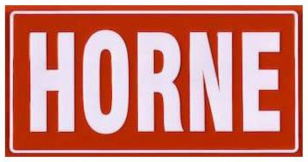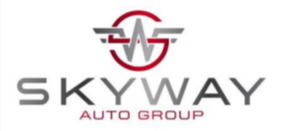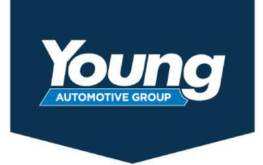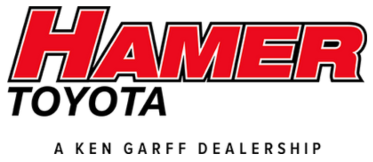 What Makes Ozog Consulting Group Different
?
With over $5 billion in deals in 25+ years, our experience is drawn upon to ensure a professional, results-oriented transaction. We have the resources, strategy, and tools that simplify client decisions and yield the finest results.
Our commitment to our clients is at the heart of what we do. We bring well-capitalized, industry-oriented, manufacturer-backed buyers to the table in a confidential fashion.
We focus on motivated parties that will maximize results for our clients in the most expeditious fashion. The bottom line: Our stringent process protects our clients, and we get the results they had hoped for.
Our Team
Who Is Ozog Consulting Group
?
Throughout our history of providing automotive brokerage services, we have represented leaders within the industry. We represent the interests of our clients and never exploit our relationships by representing both sides.
Each member of our team of auto dealership brokers is dedicated to our clients, providing clear, detailed information and always valuable insights. The automotive buying and selling industry can be complex and confusing, but with our team and guidance, we can simplify the process to achieve the results you hope for.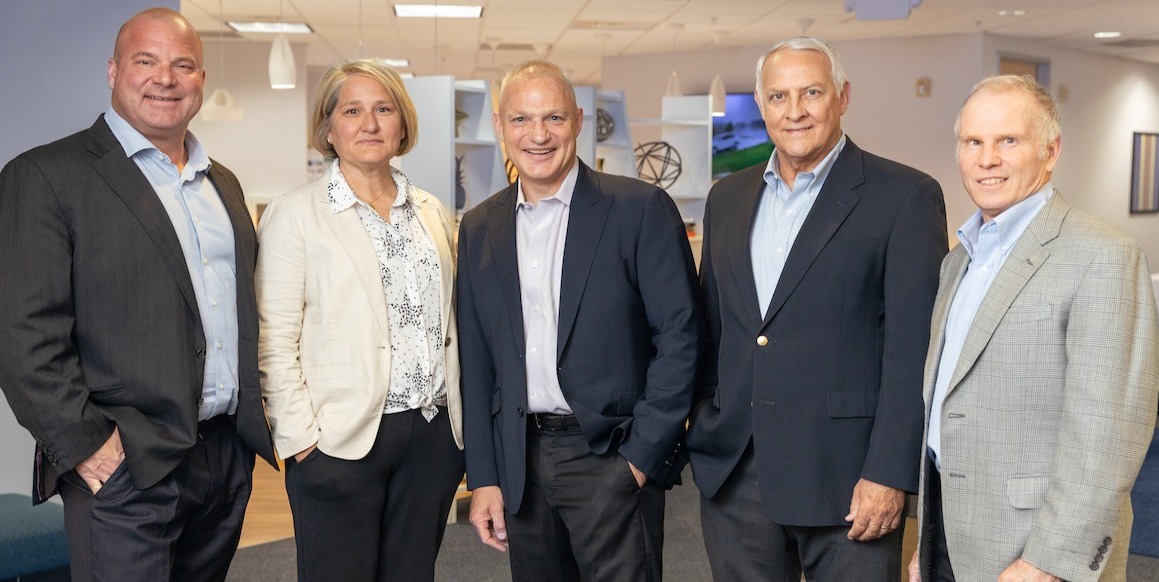 As a Buyer or Seller, You Need Ozog Consulting Group in Your Corner
.