Meet OZOG
Who Is Ozog Consulting Group?
Ozog Consulting Group is a team dedicated to providing our buyers and sellers with exceptional, personalized service as they work to grow or improve their portfolios of automotive real estate assets. Founded in 2000 by Joe Ozog, the company has worked to build a solid reputation in the industry and transacted over $5 billion in deals. Together, the team has more than 100 years of industry-specific experience that they use to directly support clients' needs.
We have long standing relationships with automotive-specific attorneys that help streamline the process with thousands of transactions. That creates a better result with minimal frustration for all parties. Joe and Emily Ozog are also CPAs, which helps the firm stand out from the competition.
What Makes Ozog Consulting Group So Different?
Our company prides itself in providing exceptional customer service for each of our clients. We do that through having experience in more complicated areas of the industry, including in acquisitions from manufacturers and publicly held retailers.
This service is unique to us, as no other firm has worked directly for manufacturers in the capacity we do. We also have non-public retail and public retail (Group 1 Automotive and Lithia Motors) that enhance our experience.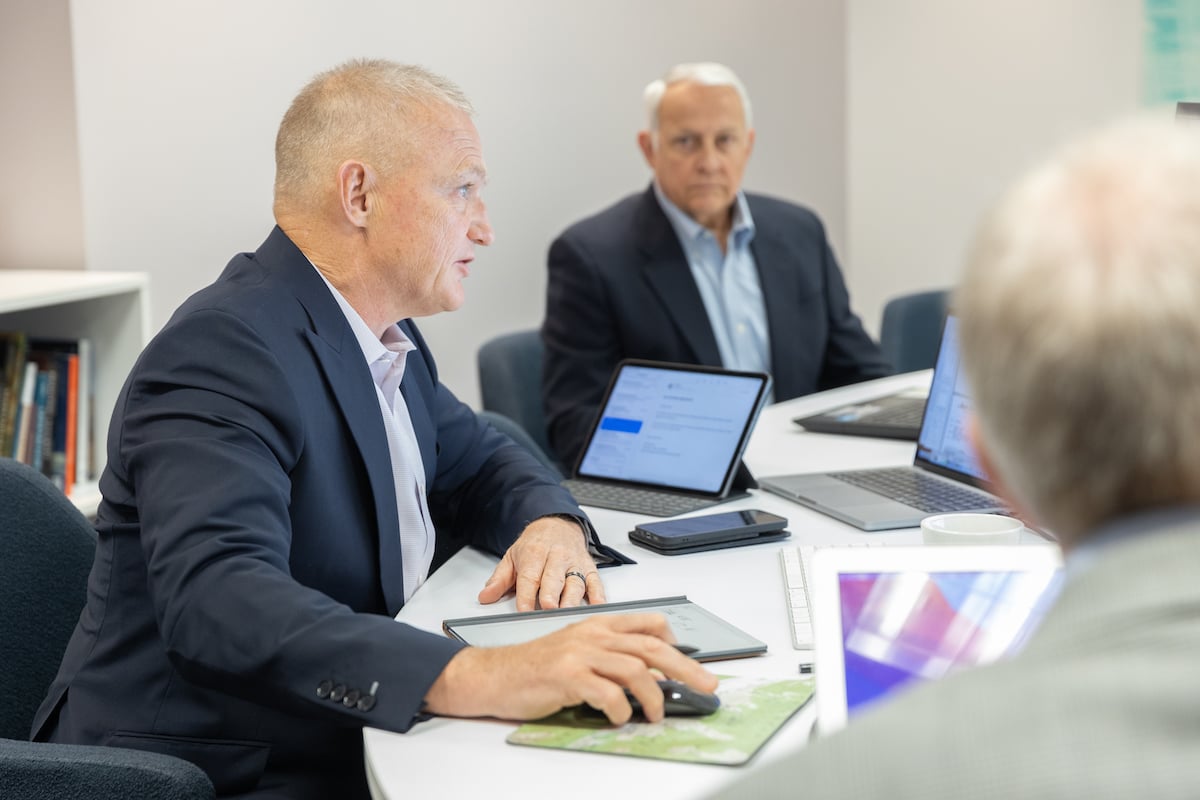 Look further, and you will see a company that not only has completed hundreds of transactions but one that provides reliable, personalized service. We provide a no-nonsense, straight-to-the-point level of transparency in every transaction.
We only ever work one side of the transaction too, which improves our ability to meet client needs. This, along with our proprietary valuation services, ensures accuracy and more deals closing.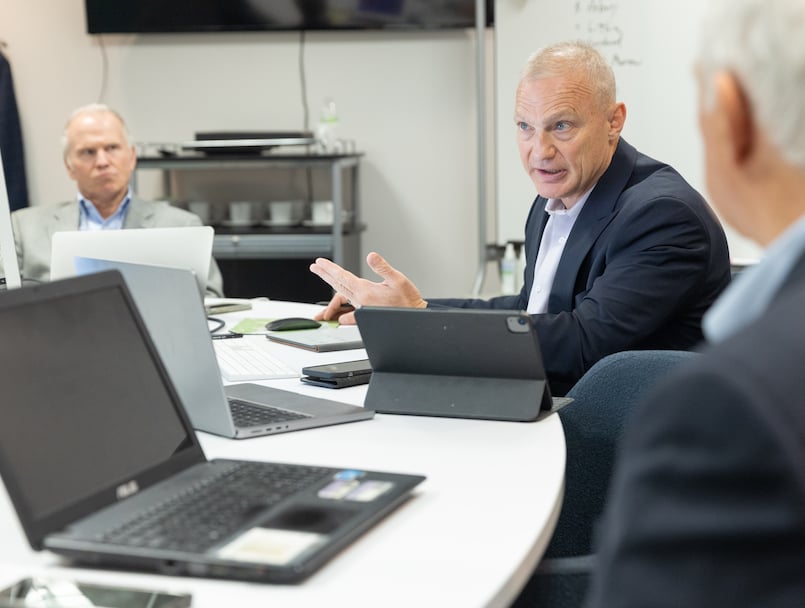 Meet the People Behind the Ozog Team
Our Reviews
Feedback From Our Clients
.
"They know how to do the analysis and they know how to make recommendations. And they're usually pretty darn close to where the deal ultimately gets sold at."
"Even though Joe has a smaller company, that doesn't prevent him from doing bigger deals."
"I speak with Brian constantly about opportunities, whether it's something that he's brought to me, I may run something by him about the market, about the particular data group, about what he thinks about the economy."
"Joe came highly recommended by a dealer who used Ozog Consulting to sell his stores to Lithia. Joe exceeded those very high expectations when he sold our store. I would recommend the firm to anyone who is considering selling their stores. He will not evaluate your situation but will walk you through the process."
"The many transactions we have done with Ozog Consulting Group have been smooth and professional. We look forward to future transactions."
"Joe was deft & discreet in his ability to quietly leverage buyer interest in a way that I could never have done without his unique approach."
Take the Time Now
to Contact Us
Take advantage of our extensive network and resources to help you navigate the buying or selling of automotive dealerships. We never pressure you, but we always provide accurate, complete information to empower you to make the best decision for your future.
Whether it takes a few months or 10 years to move forward, Ozog Consulting Group wants to hear from you today.